MyGuide empowers individuals to be more independent, service providers to be more effective, and communities to be more inclusive, through technology.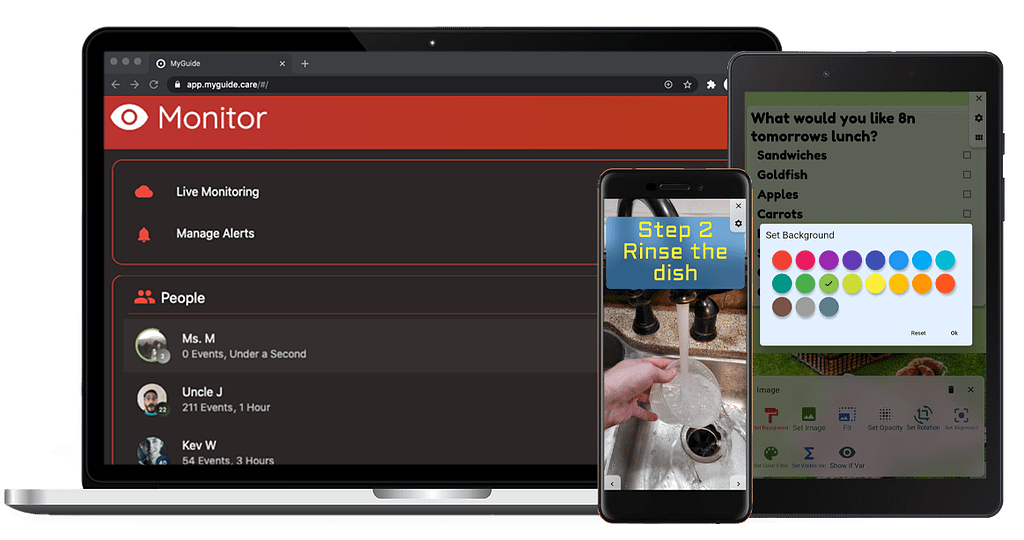 • Cross-platform
• Self-Directed
• Customizable
• Step-by-step Guides
• Any Activity, Experience, or Thought Process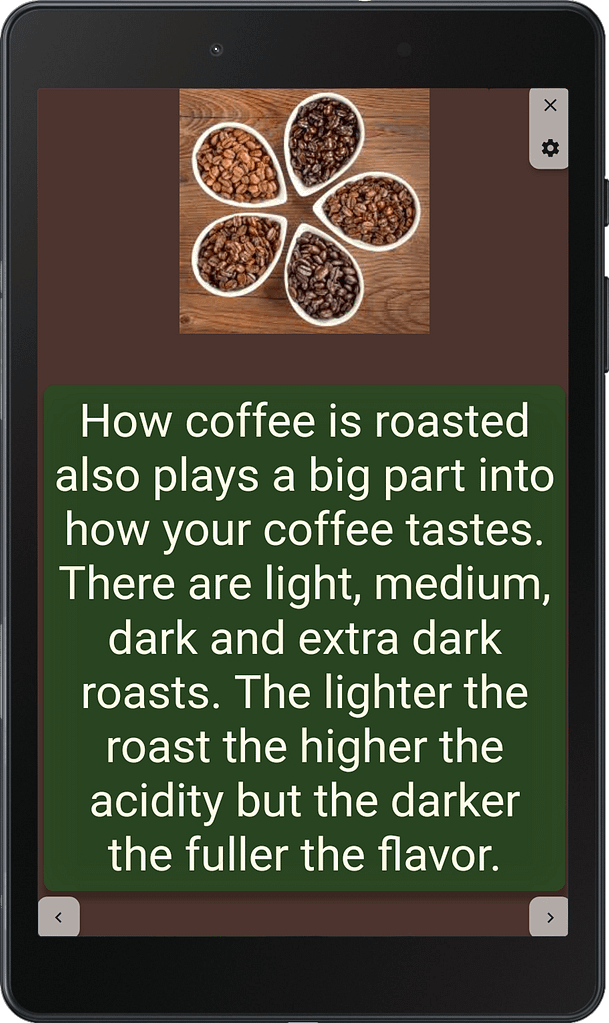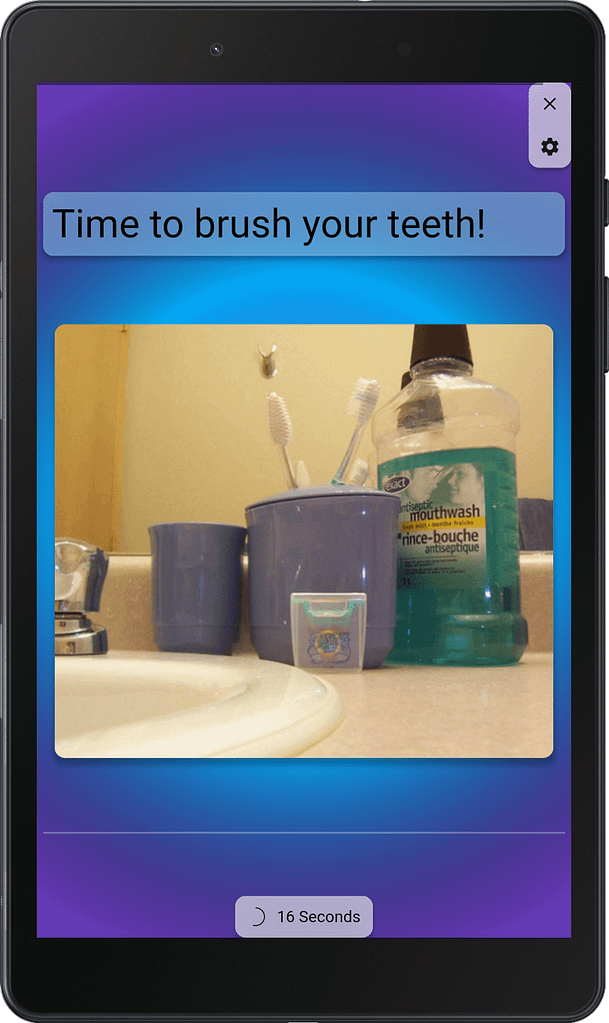 ---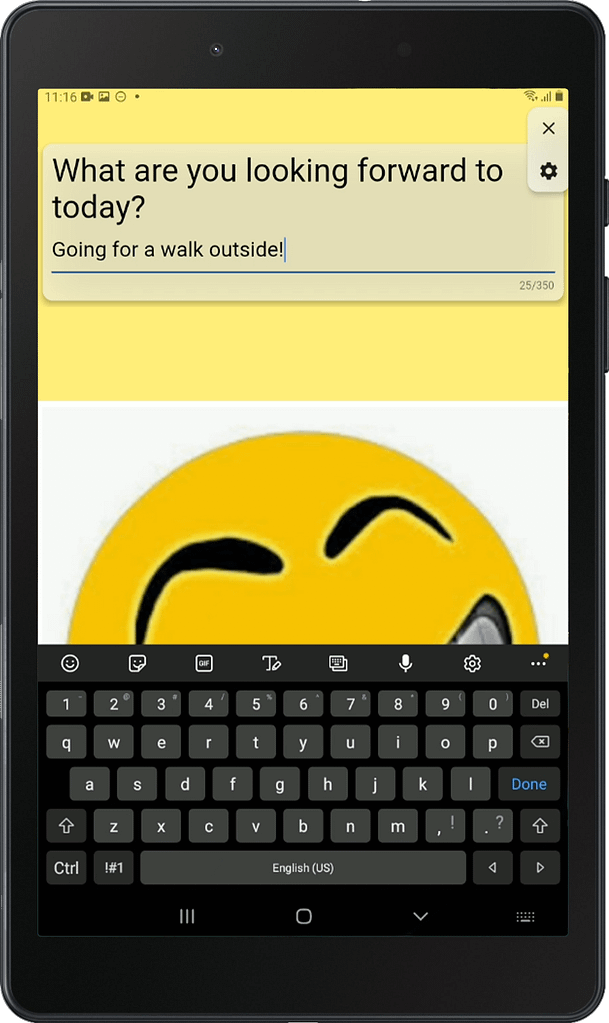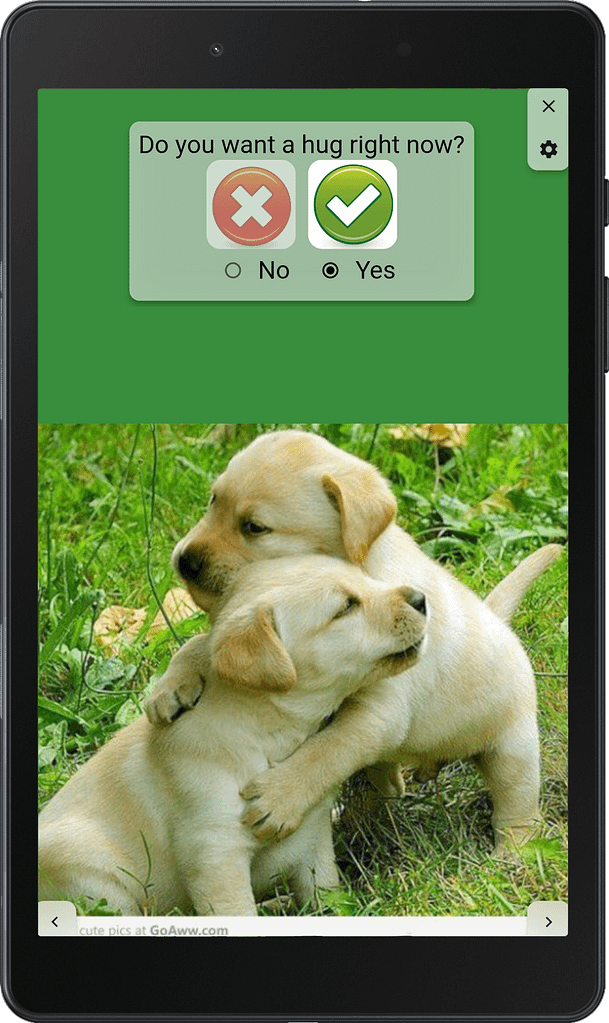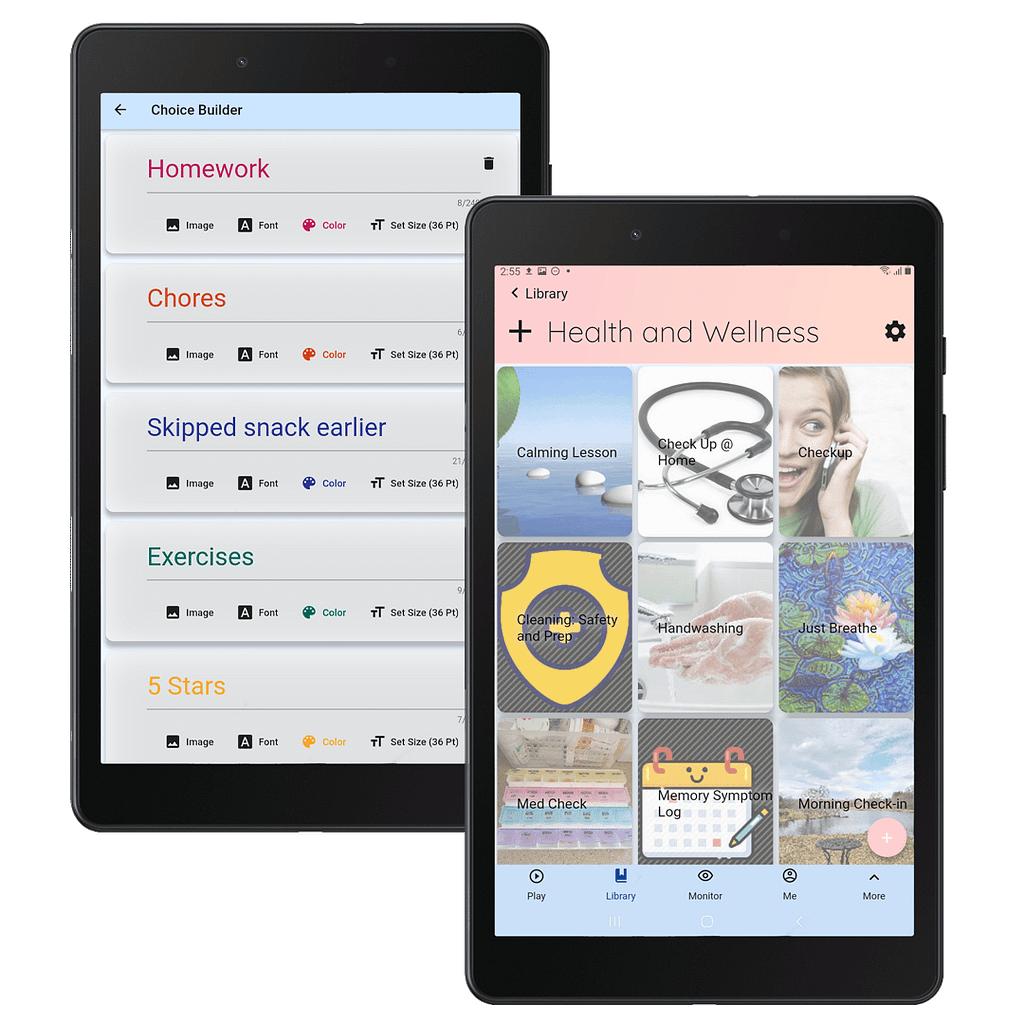 Browse community libraries to play, copy, and customize over 3,000 guides.
…Or create your own!
"… but this one you customize yourself. And that just means all the world to me because you can make up your own words you can put your own pictures in it or like your favorite things…"
– Heather, MyGuide user
---
Multi-media guides can be personalized for any activity or experience that delivers self-directed support where and when its needed, at home, school, or work.
---
° Map of the School.
° Metro ticket prices.
Direct 24/7 access to most referenced information.
---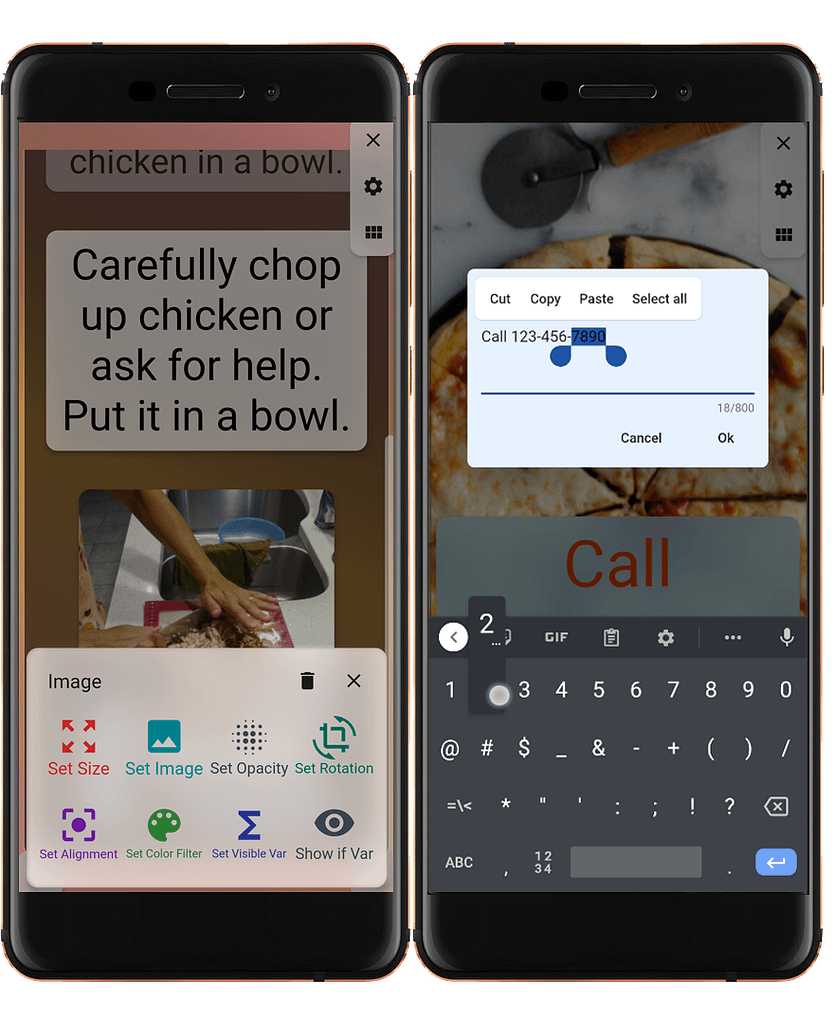 Customized Instruction
° How to take medication.
° How to make my favorite meal.
° How to order pizza.
Endless options, fully customizable.
---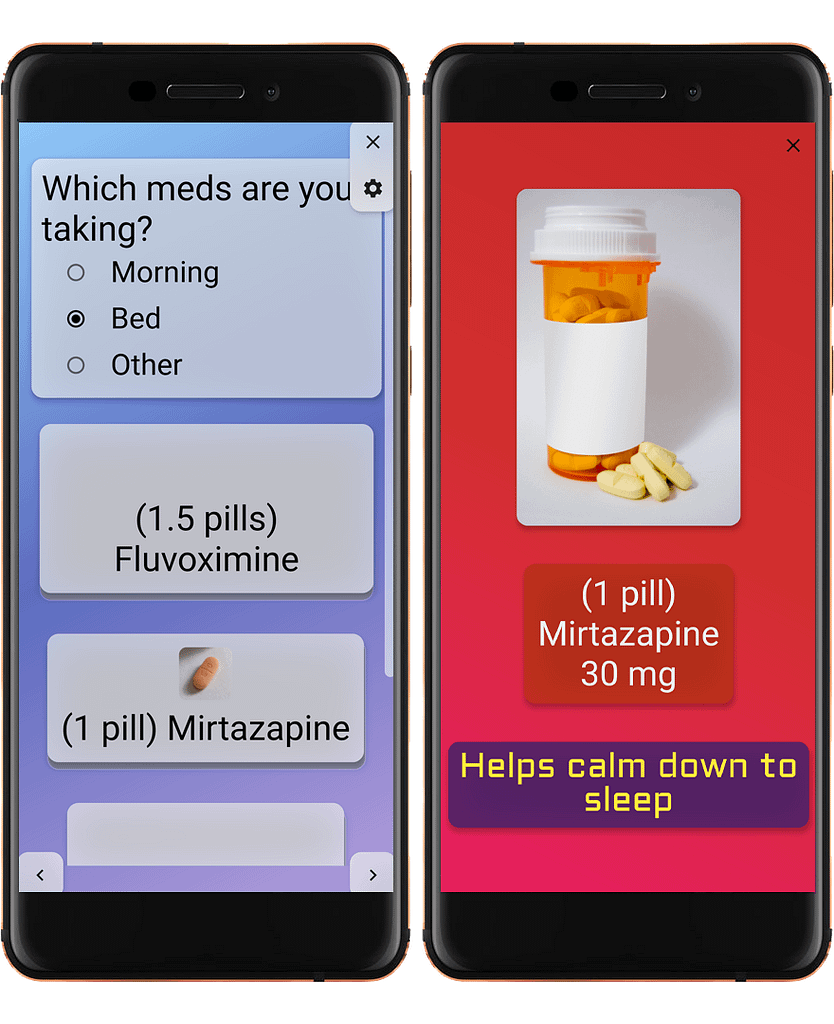 Decision-Making Support
° Should I take medication?
° What can I do to calm down?
° Should I answer the door?
Personal guidance for any thought process.
---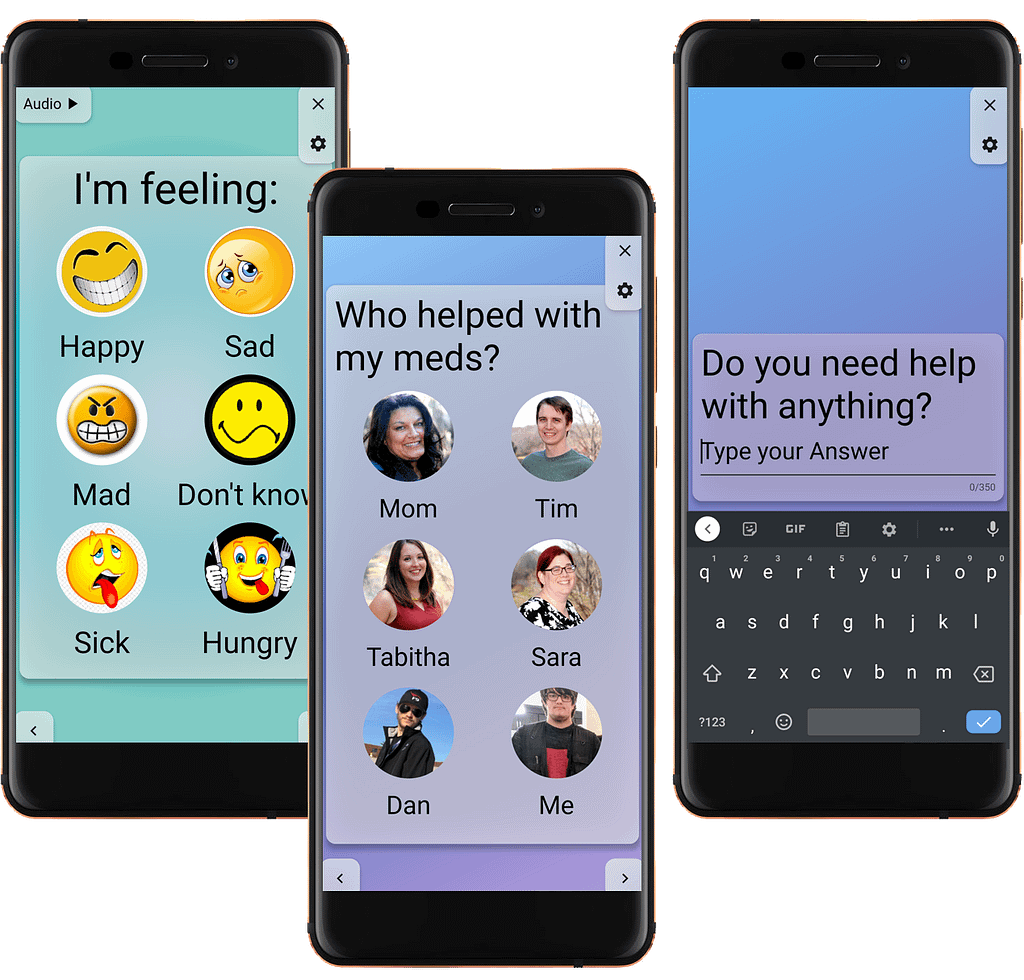 Self-Reporting
° I need help.
° Who gave me medication.
° This is what I want for dinner.
Securely communicate thoughts, feelings, and activities.
---
"I like that I can look up information in MyGuide whenever I want without bothering anybody and then it gives me choices for what I can do with that information, like report I made my breakfast, or ask mom for help, or a save a question for my teacher later."
– Dom, MyGuide user
---
Sign up for a free MyGuide account to browse and play hundreds of guides created by the MPower Me community.
Request an upgrade for customization and reporting tools plus secure sharing options ($75/ month).
---
Some health insurance plans, like Medicaid cover MyGuide costs. Click here to apply for eligibility.
Group discounts and training available for schools, healthcare organizations, and nonprofits. Apply here.
Looking for the best MyGuide device? Contact us for recommendations or to place an order here.
Clinicians interested in recommending MyGuide can request a MyGuide Assessment Toolkit. You can also join our forums, working groups, or taskforce by Connecting With Us below