By Summer Lynn Malaguerra, M.Ed. MyGuide Clinician
As MyGuide clinicians, we love to create guides that help our clients to independently engage in activities they enjoy to do as well as guides that encourage our clients to engage in activities that improve their quality of life. But what about us? So, we decided to try implementing some clinically guided interventions on ourselves!

For me – my goal was to complete self-care routines in the morning and evening as well as get some laundry done daily. Using the internal MyGuide reporting tools, I've been tracking my own data and anecdotally can report my morning and night routine have been much smoother with nothing forgotten. As well, by adding my own pictures and favorite colors I find going through the guides soothing and enjoyable!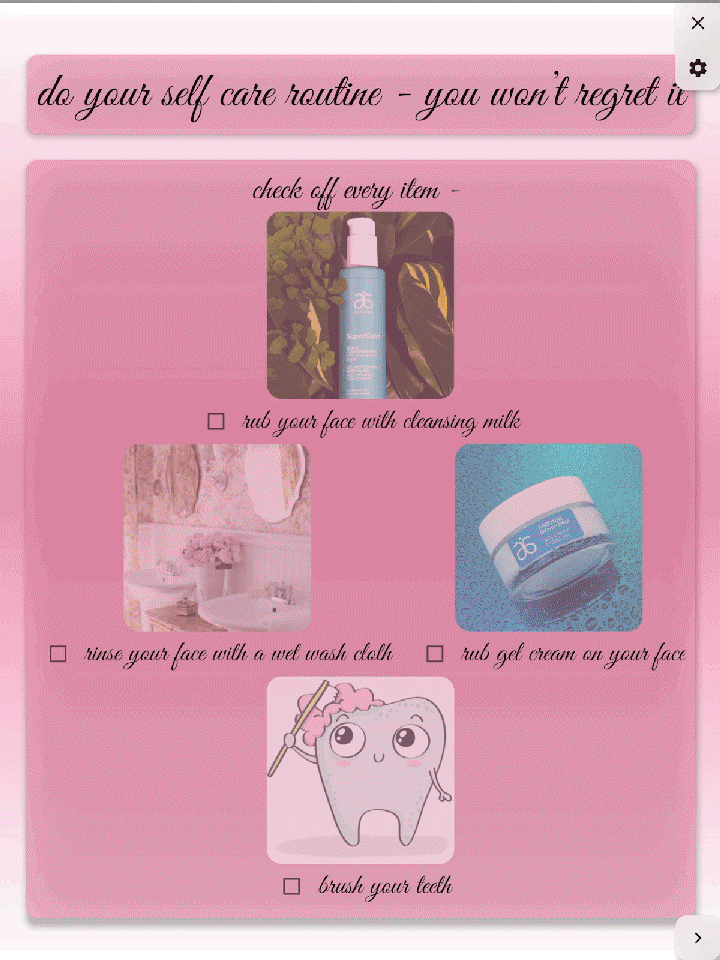 For our Clinical Director – she created a guide to encourage a beginning running routine to start 2021 off right, complete with audio and visual prompting! Reportedly the first couple of days have gone well – but she'll be monitoring her progress using the reporting features as well for some running accountability 😉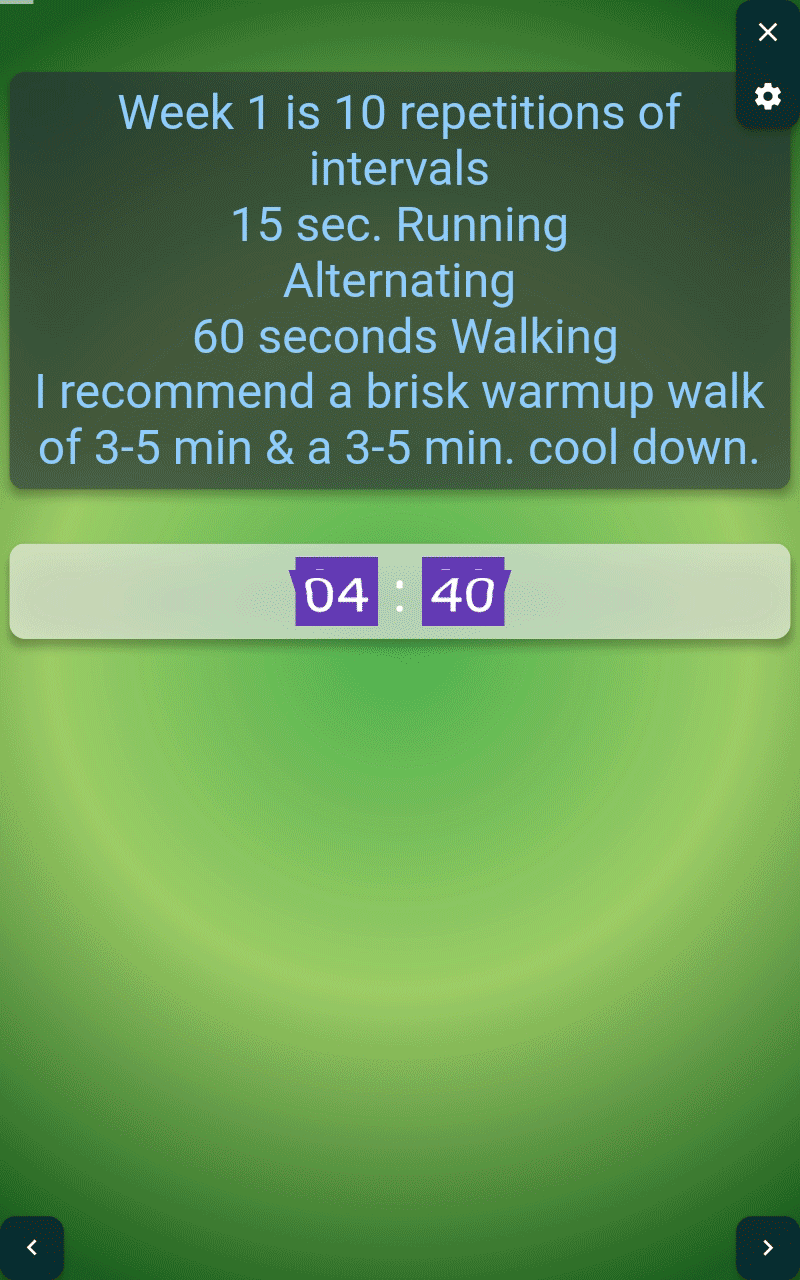 Having some personal experience as a user, and not only as a clinician solidifies in our mind that the customizable features of MyGuide can be tailored for anybody with any goal in mind, and it can be a fun intervention as well! Stay tuned for more ways to use the MyGuide in this clinical working group chat!